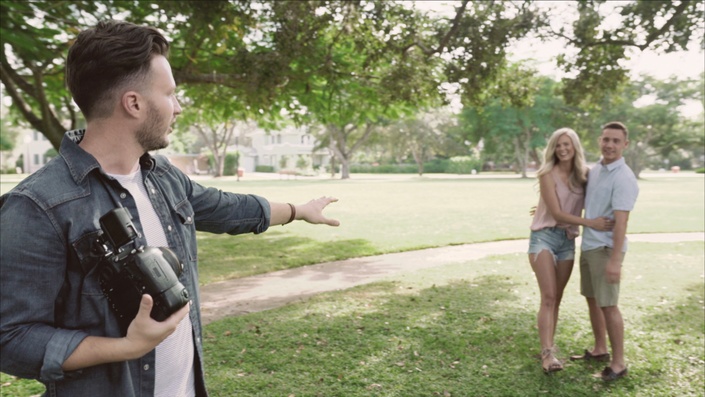 Make Posing Natural
Detailed guide on numerous poses for photographers to use on engagement shoots. Including a full gallery to over 300 finished images from this shoot.
"Honestly your video put my mind at ease, I didn't panic trying to think of good poses" -Masson
"I have it paused at 25 minutes, so far it has me wishing I would have watched this before last weekends engagement." -John
"This really makes it so much easier. The little cues you give in between each pose really helped me realize how to get these shots" -Stephanie
Your Instructor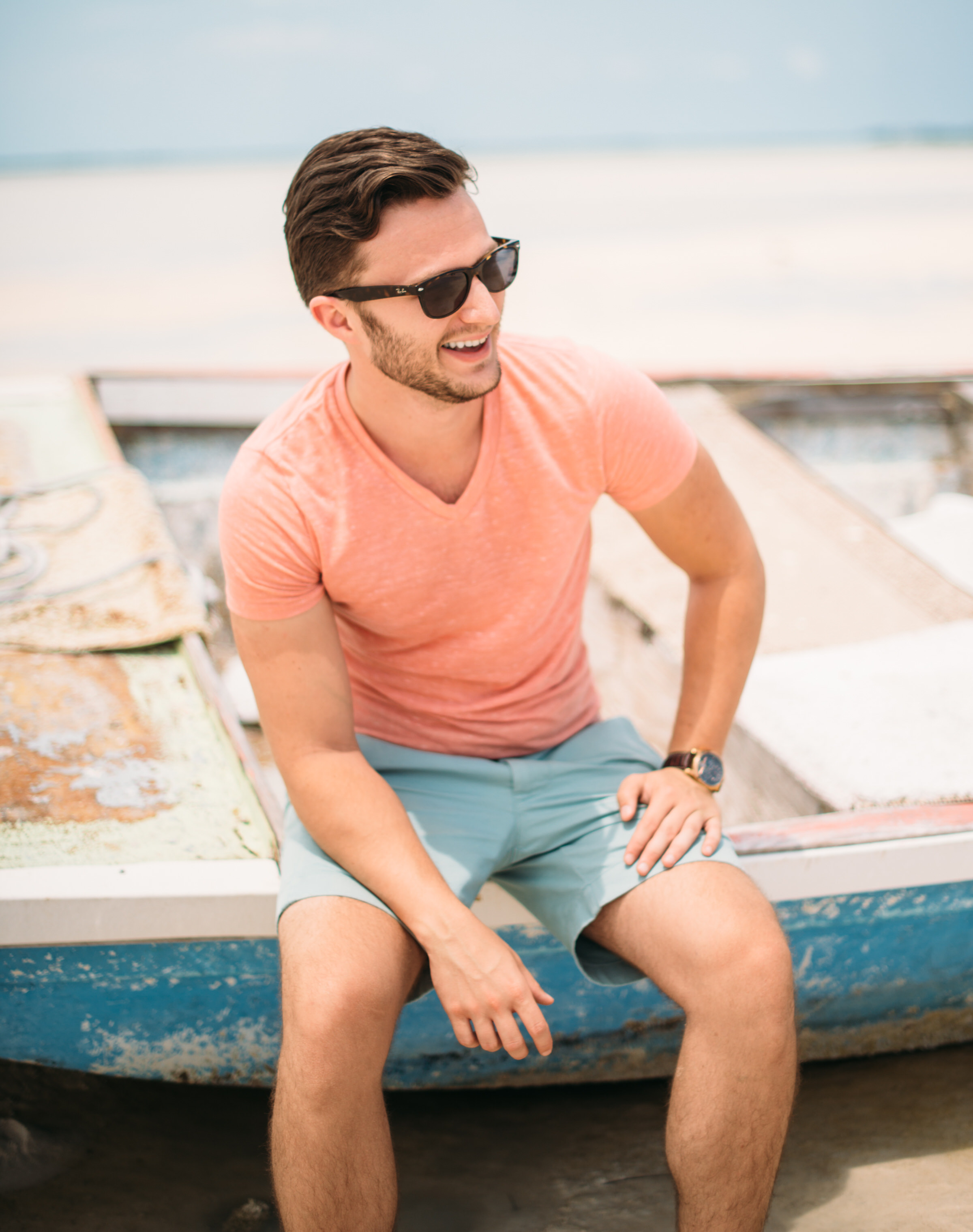 Hi, I'm Austin Trenholm. I've been photographing weddings for ten years. I am the husband of my other half, Laura. I'm a foodie and cat lover (I love dogs too) I am based in south west Florida, and also shoot destination weddings all over the world. Some of my wedding locations include Ireland, Germany, New York, Hawaii, Texas, Canada, Jamaica, and the Bahamas.